We can learn from large companies the importance of properly planned branding. It is noticeable that such companies are keen when it comes to keeping their trademark so as to make a huge impact on their customer and have a good recall. Some of these large companies include Coca-Cola, Starbucks, FedEx, and Toyota.
Many business owners skip the step of discovering their brand values because they lack the knowledge of its importance. That is why we are here! We do not want the soul of your business to just pop elsewhere from nowhere. We will help you make it professional yet personal.
Before we engage into the project, the client must be ready to assign a project manager who can continuously monitor, review, make fast decisions, and provide us some needed information during the whole design and development process. The project manager plays a crucial role in achieving the desired results on time.
Like any other project, we get started by compiling all the available resources which include but not limited to: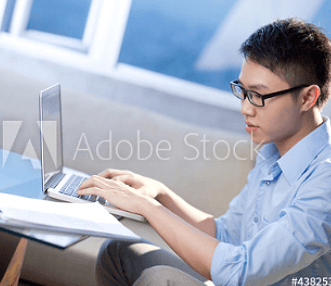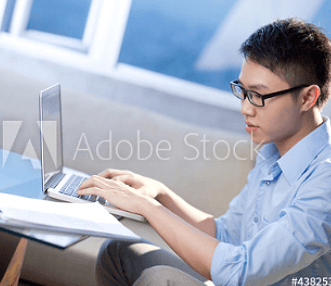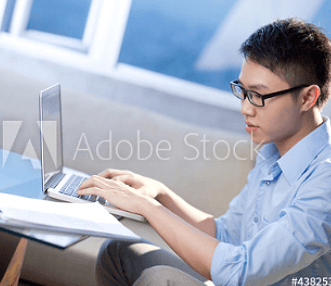 Why do you need our help to brand your business?