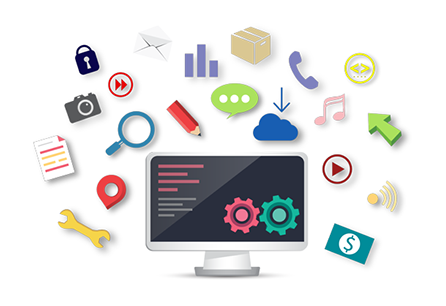 We use out of the box solutions.
We have been using
out of the box solutions
since time immemorial. It is our key to keep our projects healthy. Using different methods in innovating the existing technologies, we continue to bring success to a variety of projects. This kind of approach that we are using makes our solutions suit every type of personal and business needs without compromising financial and management aspects of a given project.