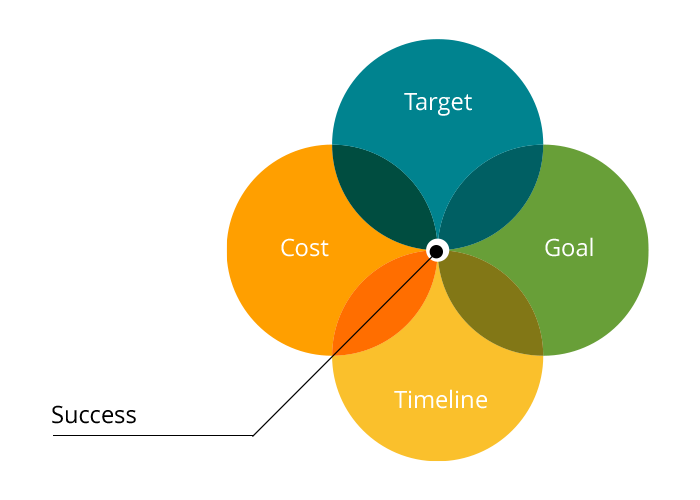 Determining your Requirements
We'll start by initiating a meeting with you to gather your requirements of your "wishlist" for the project. This is important, in order for us to come up with good estimates (cost and timeline) and to determine your expectations.
Nature and complexity of project
Target schedule of delivery
Time or resources you can devote
Technical capacity and limitations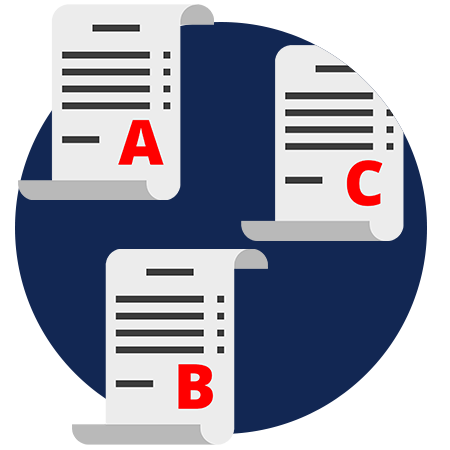 Proposal Submission
Summary of requirements
Scope of work / services
Cost estimate
Schedule of delivery
Payment terms
Terms are usually done in a staggered manner and we require an initial payment as a form of security deposit.